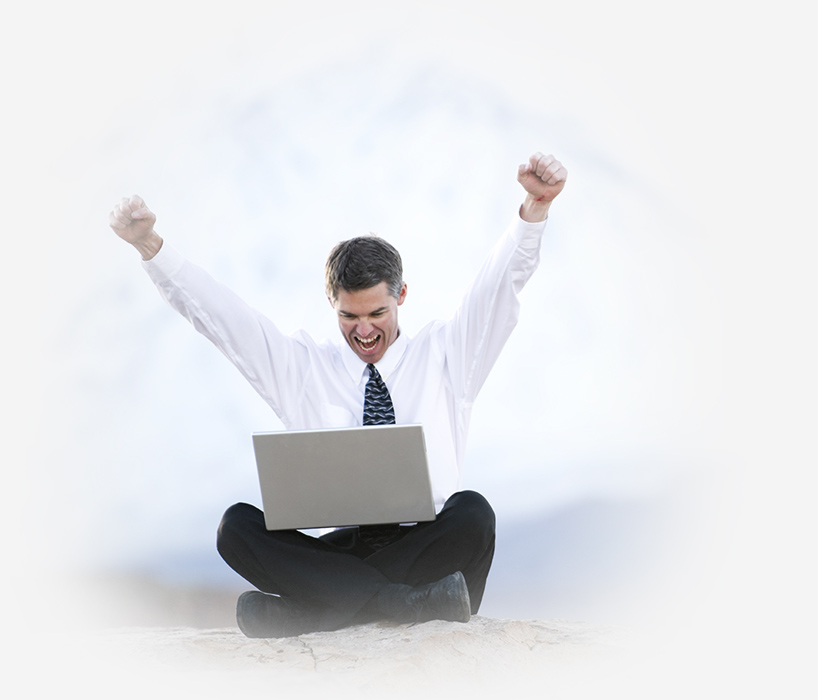 Your personal journey into the world of integrated media solutions.
Because all formats are not created equal, smooth streaming can be a challenge. Not for Proper Support!
With Proper Support's media streaming system, you'll be able to offer unlimited end-user possibilities. Just ask and we'll provide them.
We provide efficient IT infrastructures, including cloud hosting, in order to cut costs and improve performance.
Our goal is to provide you top quality services, adaptable to your business's needs and goals.