The next generation of the Internet Protocol is here and it's planning to stay. IPv6 will soon replace IPv4 and everyone has to comply with the new changes. The integration of IPv6 in the current infrastructures involves several steps that need testing, evaluation and of course, certification.
In the future, we plan to provide expert advice aimed at enhancing your infrastructure. Our Domain Name System services will be available to networks of all sizes, and we will simplify management while reducing costs.
Our goal is to provide technology solutions that are reliable, secure, and user-friendly, while also being future-proofed. No matter the motivation behind your decision to switch, we strive to have an IPv6 solution that can cater to your requirements.
Choosing to transition to IPv6 means that you need to consider that IPv4 and IPv6 will still have to coexist. We will make sure they coexist in harmony without disrupting your infrastructure.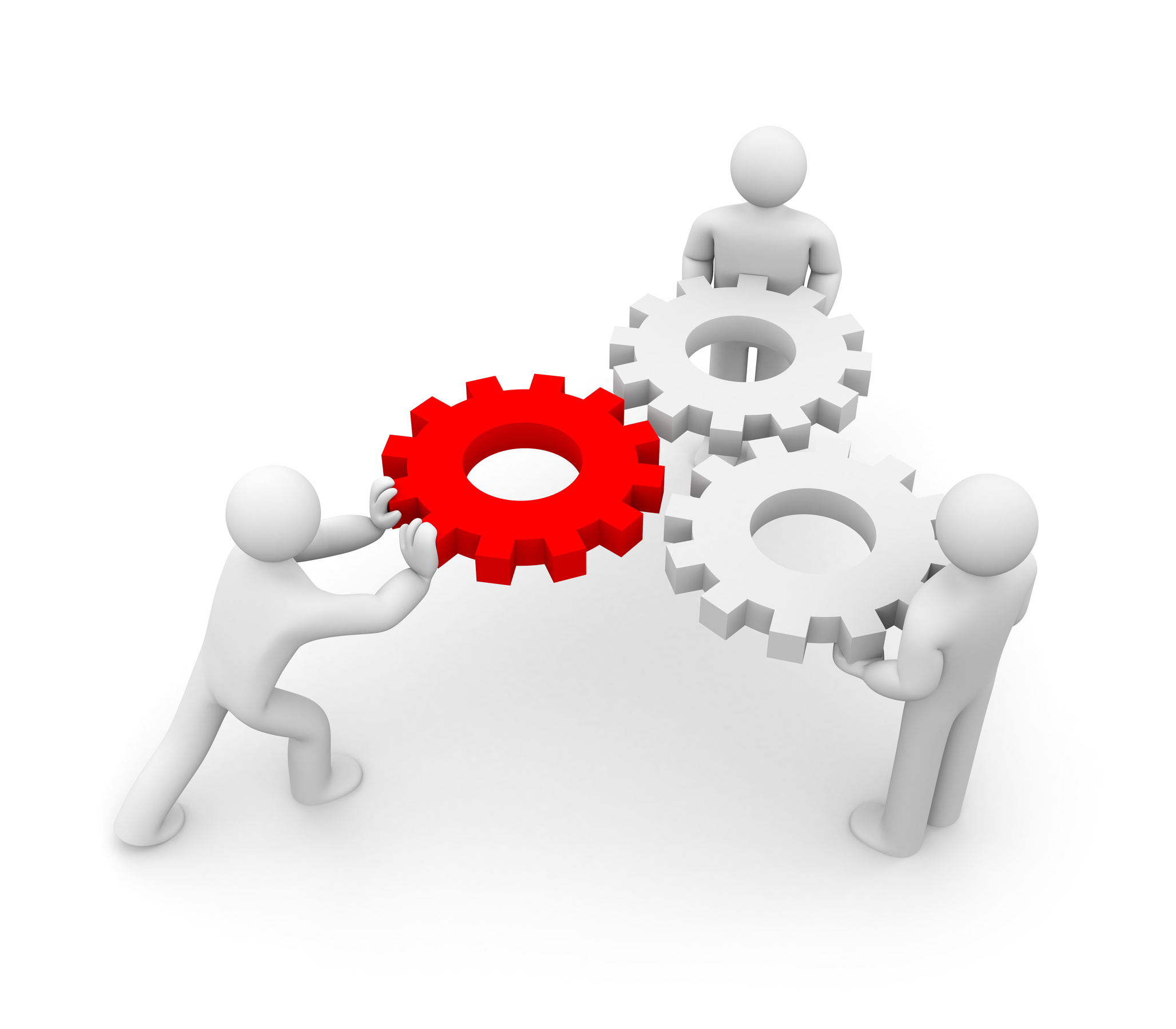 The solutions we are working on will give you the following benefits:
Professional consultancy that will help you increase your investment by implementing the IPv6 features that you need.
Fast and secure resources that allow a quick implementation of IPv6 environment and provide you with the advantage of advanced technology.
Minimized risks and a successful future thanks to the latest technology and expertise in the IPv6 deployment process.
Our IP consulting service aims to facilitate the transition of your resources to the latest protocol, which offers 128-bit addresses instead of the previous 32-bit addresses used in IPv4.
Your network security will be greatly improved and you will enjoy support for real-time traffic. It's your time to optimize your environment with the latest top-notch technology.